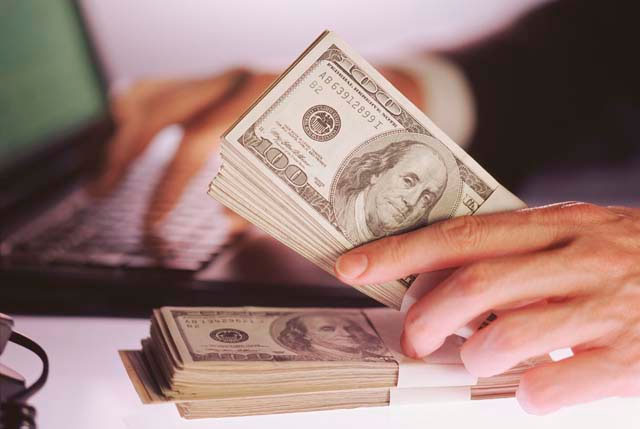 If you are getting tired of your current job, you are probably looking for a change. The biggest issue with changing jobs is a loss of income or perhaps your new job doesn't work out, and then you end up unemployed. The best way to switch jobs or even careers is to work a side job until you are confident your second job can support you. Of course, if your second job is working for someone else, this can create problems with job security. The best way to go about making more money is to have your own business that you work part time.
The work of a notary public
This is a job that carries the responsibility of witnessing signatures and verifying documents and identities. There are many documents that require a notary, or they will not be deemed authentic by the government.
Why this is a good business
There are several reasons that this is a good business to get into. It is something you can do part time and it is also something that you do do out of your home. You can also do this work in a mobile fashion, going directly to your customers. It doesn't take long to get your license to become a notary, and the amount of money you will need to start your own notary business isn't very large.
The steps you need to take
You have to check with your state's laws because each state is different. There is usually a short course that you need to take, followed by an examination. If you pass you will need to obtain surety bond insurance. This is to protect your clients from mistakes and omissions that you may make that lead to a financial loss. You will also need a notary stamp and perhaps a record book.
This type of work has flexible hours and can be done part time, but you should also know that many people do this type of work full time. If you find that you enjoy the job, you can start working more hours and transition to a new, full-time job.