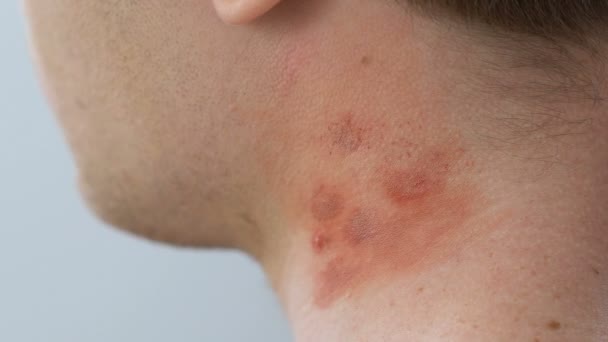 If you are one of more than 50 million people in the U.S. with allergies, you know how tedious and taxing they can be. Here are some things you need to know about allergies that you may not be aware of.
Microarray tests
First and foremost, diagnosing exactly what you are allergic to is vital. The good news is, there are new technologies to help with that.
There are laboratories that offer custom microarray methods to diagnose allergies. Research suggests microarray platforms may be key in diagnosing them. New allergen microarray could become a first-line screening platform as it showed to be a helpful alternative to current screening methods.
Researchers at Nottingham University, for example, developed a basophil microarray-based allergy assay, which can use one drop of blood to test for as many as 5,000 various inhaled or food allergens.
Reduced exposure
Limiting your exposure to common allergens such as pollen and pet dander could be helpful in relieving your symptoms. If going outside in such conditions cannot be helped, wearing an allergen mask could work as an option.
With food allergies, it's easier to limit your exposure as long as you know the foods you are allergic to. Do note that food allergies especially appear to be on the rise. For example, the prevalence of tree nut or peanut allergy in children more than tripled in the U.S. between 1997 and 2008. If you're not sure what foods you or your child may be allergic to, if any, getting tested could help you prevent any allergic episodes.
Alternative treatments
More and more, there are alternative treatments available, such as butterbur for those who don't want to rely on medication. Research also indicate that pycnogenol and Timothy grass, both of them plant-based, could also be useful for allergies as well.
Many American suffer from allergies daily or seasonally, but given the myriad of treatment options available, it remains a manageable condition.