The annual Dota 2 championship is watched by more than 20 million viewers each year, and Valve wants to help them build on their experience with the help of Steam VR, available with the newly released HTC Vive headset.
Non-VR games such as Dota 2 can be viewed or played on a virtual 100-inch projector screen – courtesy of the Steam VR "Game Theater" feature – and Valve will soon add more features for an interactive experience.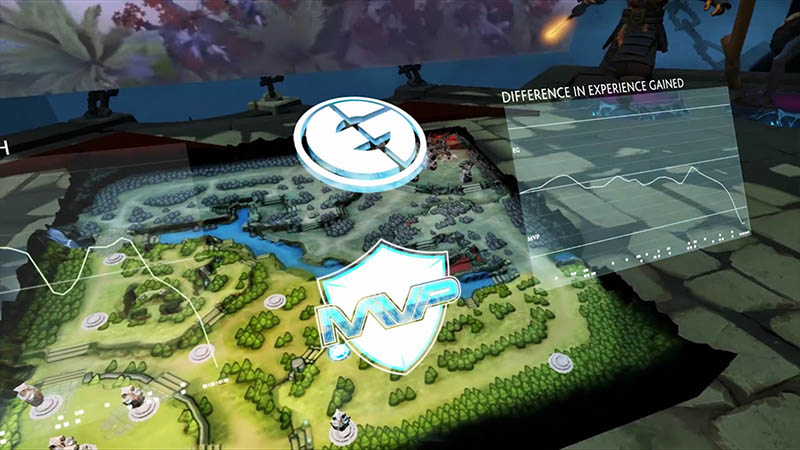 With the game restricted to a huge screen in one direction, you will be able to use the rest of the area to increase your awareness about in-game happenings such as finding out more about a particular hero or having a look at a large-scale map right in front of you, with statistics to boot.
The HTC Vive headset, made in collaboration with Valve, launched on Tuesday but it isn't available for purchase in India just yet. Valve also hasn't provided any details on when the Dota 2 VR spectator mode will see the light of day.
With the biggest Dota 2 championship – The International – slated for August 8-13 in Seattle, USA, expect the new feature to be launched before then.