Earlier this week we reported that while Sony has plans to make Uncharted 4 highly visible the world over, the same level of commitment cannot be expected of Sony India. At the time, we were told that there would be around 9,500 copies of the game available at launch. However that number seems to be a lot lower. After our story went live we were tipped off that Sony only brought in 7,500 units of the game.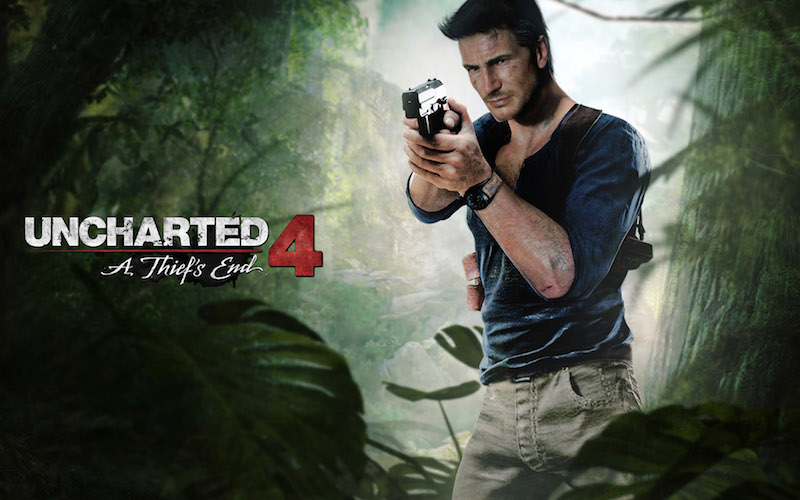 After checking import data for the game and independently verifying this, the number appears to be true. Sony India has brought a surprisingly smaller quantity of the game into the country. Odd considering that in the past, it has claimed a 100,000 PS4s were sold in India.
Now you might think that a deficit of 2,000 units could easily be taken care of with Sony simply making more copies available. But if past experience is anything to go by, particularly with Uncharted: The Nathan Drake Collection, expect to wait almost six months for new stocks to show up. We have requested Sony India to comment and will update the story if we receive a reply.
Furthermore, none of this takes into consideration that Sony usually does not release the entire stock of the game to stores. It holds back an certain amount to bundle with PS4s. Something we've seen the company do with increasing frequency.
All of this means that existing PS4 owners looking to buy the game at retail might want to pre-order,import their own copies or buy it digitally. The last option isn't fraught without issues as well. Of late, an increasing number of credit and debit cards do not work on the PlayStation Store for India. So much so that readers have asked for a workaround which we have detailed here.
Looking to pick up Uncharted 4? Worried about running into a spoiler with multiple copies out in the wild? Check out our spoiler-free guide of everything you need to know about the game before it's out on May 10.