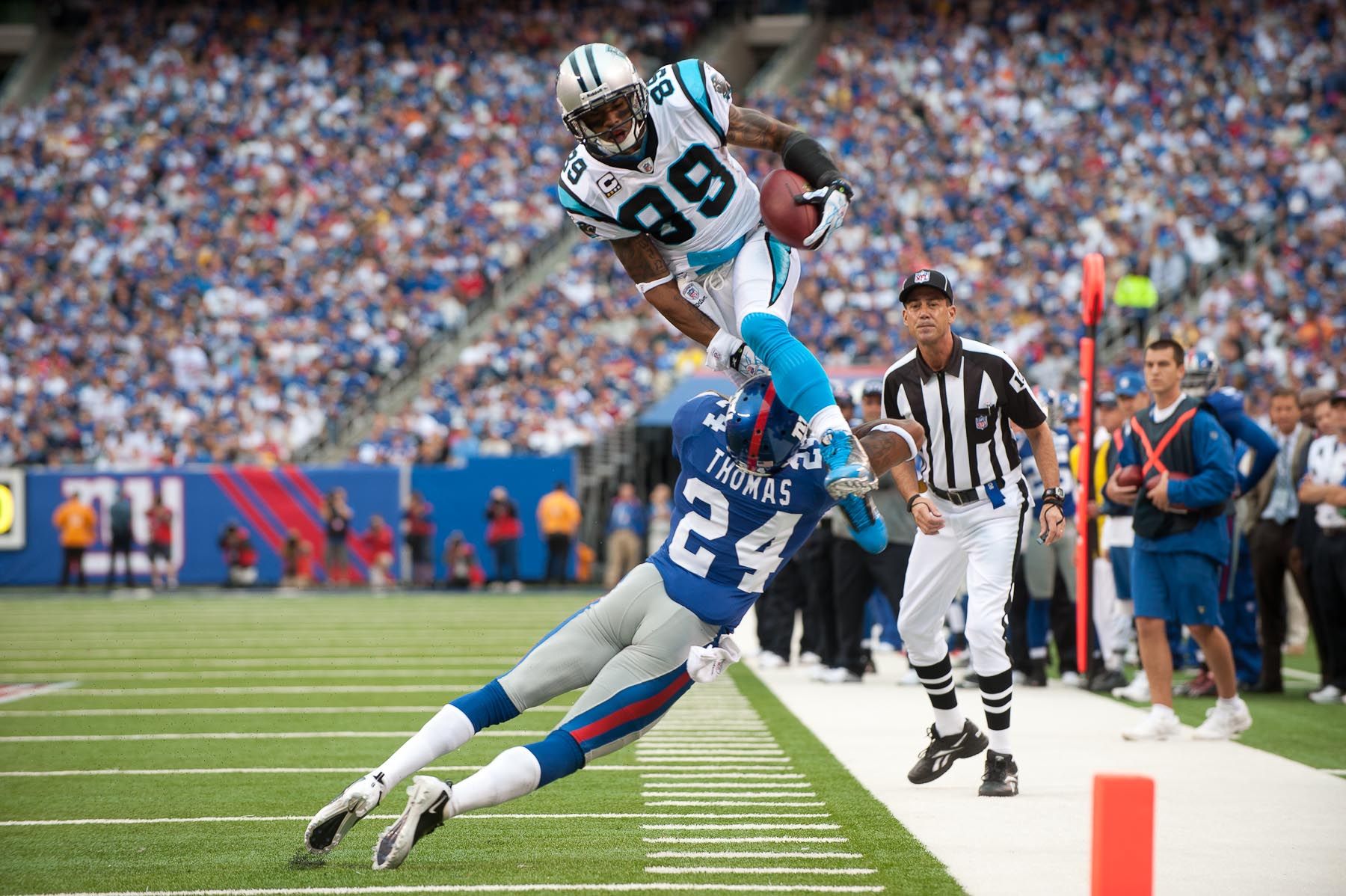 Heading into training camp, there are the blockbuster storylines that will follow certain teams throughout the summer and beyond. There are also the tiny odds and ends that could end up being a much larger headache than originally expected. This is what we're exploring here — items often considered simple preseason minutiae — a light snowfall in the short term but could end up taking on a more avalanche-like consistency closer to the regular season. The NFL Schedule is here to provide live updates.
From rookie contracts and unsettled debts to new training camp theories, there are plenty of under-the-radar issues worth tracking as camps wear on.
Unsigned rookie contracts
The Raiders have yet to ink their first or second-round picks and neither are currently with the team during the rookie-only portion of training camp. There are three teams — the Raiders and Gareon Conley, the 49ers and Solomon Thomas, and the Titans and Corey Davis — that have yet to come to terms with their first-round picks.
While most of this can be couched as nonsense — Chargers defensive end Joey Bosa's holdout lingered weeks into the preseason and he ended up winning Defensive Rookie of the Year — there are complex issues which can arise from these minor impasses. Nothing is forgotten from the negotiating table. For a general manager like the Titans' Jon Robinson, who signed his 2016 first-round pick in May of that year, he might already be frustrated with the process. Offset language, which was at the heart of the Bosa impasse, was a long-held take-it-or-leave-it organizational standard for Chargers general manager Tom Telesco. Challenging that status quo — a right players should pursue — can often make waves right off the bat.